Lee's Chinese Garden
1550 N Rte 59, Naperville, IL 60563
Order now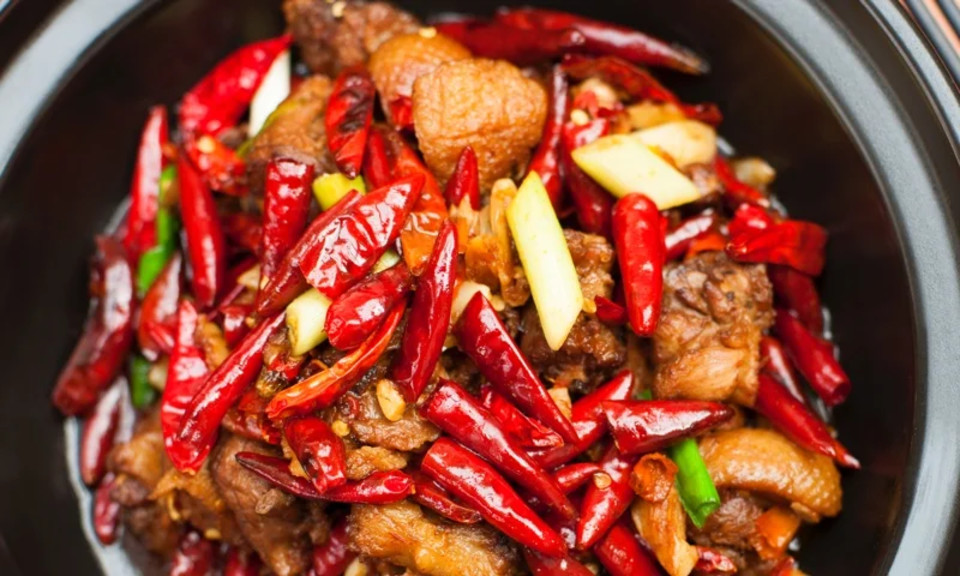 Laura
Hands down, the most AMAZING shrimp fried rice I have EVER had. Yes, it was messy and I got my scallop and shrimp curry all over the place and had a grand laugh cleaning it up. Got a satisfied husband and my belly is satisfied. Hands down, BEST Chinese place around!! Jin 28 is awesome as well, but what won me over with this place was the fried rice. There is only ONE place that ties in first with the rice and that place is located in my hometown in Florida (Tempura House, which borders Delray Beach and Boca Raton, and that's ONLY because it's hibachi). I can go on about Lee's, but all I want you know is the flavor and portions are to die for! You will NOT regret ordering from here, I guarantee you! My husband got the Mongolian Beef, I got the Hunan Shrimp & Scallop and the Curry Shrimp and Scallop. The fried rice was free with a coupon. Just amazing! We WILL be ordering from here always!
Courtney
The delivery was really fast and friendly! A full half hour earlier than the soonest time I was quoted. Wow!
The food was AMAZING! I got lunch combos of curry chicken (which was super tasty) and sweet and sour chicken (oh man so good!). The egg rolls that came with the meal were perfection.

tl;dr - 10/10 DEFINITELY would recommend!
Mark
The delivery was fast and the food was fresh. I had stopped eating at Lee's many years ago because the food was sub par. I am guessing now that they are either under new management or they have a new chef because the food was very delicious and flavorful. I will order from them again very soon.
Pam
I am a repeat customer because this place is so great. The food is tasty and hot, and there is always so much of it. Their prices are very reasonable. And the delivery person is polite and always gets the food to me on time or early.
Dena
The value on their large Singapore noodles is amazing. Tasty and a wonderful amount that can likely feed two for a decent price. Serve never had a problem with any order here and it's always cooked well and delicious.
About us
Asian, Cantonese, Chinese, Dinner, Lunch Specials, Noodles, Soup
We offer a wide selection of favorites on our menu. Take advantage of our online ordering and enjoy special dishes like Lung Fung Kow, Empress Chicken, or Yu Shan Chicken to name a few!